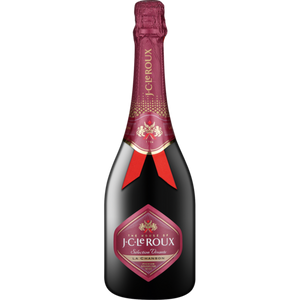 JC Le Roux La Chanson 750ml
J.C. Le Roux La Chanson is a lively, ruby-red sparkling wine. It reveals a delightful mélange of sweet, fruity flavours suggesting hints of strawberry and plum. Low in alcohol, this is truly a sparkling wine to add exuberance to any occasion.
Strength ABV - 7,5%
Not for sale to persons under 18 !