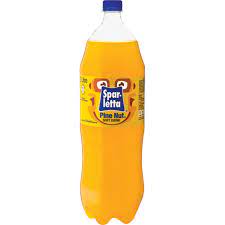 Sparletta Pine Nut 2L
Sparletta brings the flavour and fun.
Sparletta is enjoyed by families across Africa where it is proudly manufactured. This soft drink brings its own unique flair to every occasion with its refreshing soft drink flavours. Sparletta Pine Nut is guaranteed to provide refreshment and enjoyment to those that drink it.