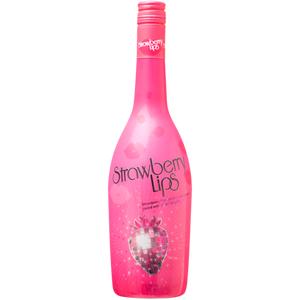 Strawberry Lips Cream Liquer 700ml
The true South African strawberry-flavoured cream liqueur infused with fine gold tequila that encourages us South African's to have a party. Strawberry Lips is the life of every party and an absolute must-have for a fun night out or get together.
Strength ABV - 15%
Not for sale to persons under 18 !